Currently in Amsterdam and in need of our products? Send us a Whatsapp!
For all local Amsterdam customers we have launched a click & collect Whatsapp service from 10:00 – 22:00.
In this way we can still be of the best service possible, even though the openinghours of our stores are limited because of covid regulations.
Contact our team through Whatsapp to make an order or appointment straight away. They are also happy to help you with all requests and questions. 
Our Whatsapp Click & Collect service is only available for our stores in Amsterdam. Need your products anywhere else? No worries, you can still place your order in our regular webshop!
Contact us (Whatsapp)
*Prices online and offline can vary due to various costs
Drop by at our stores!
Rather shop local? Great idea! Even though you can't enter our stores, you can still find every thing you need straight away. You don't have to wait for delivery services but can pick-up your products the same day. Contact our Whatsapp-team right away to make your appointment. They are available from 10:00 – 22:00!
Our Stores
Contact us (Whatsapp)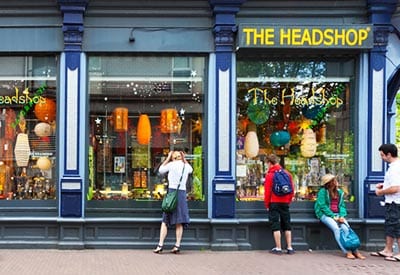 Not in Amsterdam? Order your favourite products online!
Not in the neighbourhood? No worries, we got you covered. Although you can't use our Whatsapp service you are still able to order our products in our regular webshop. That way you can enjoy our great products from almost anywhere in Europe.
Shop Now